TASTY, DELICIOUS CHOCOLATE PROVIDED WITH SHARP PRINTS.
THAT FEATURES THE CHOCOLATE PRODUCTS OF LAGOSSE
DIRECT MAIL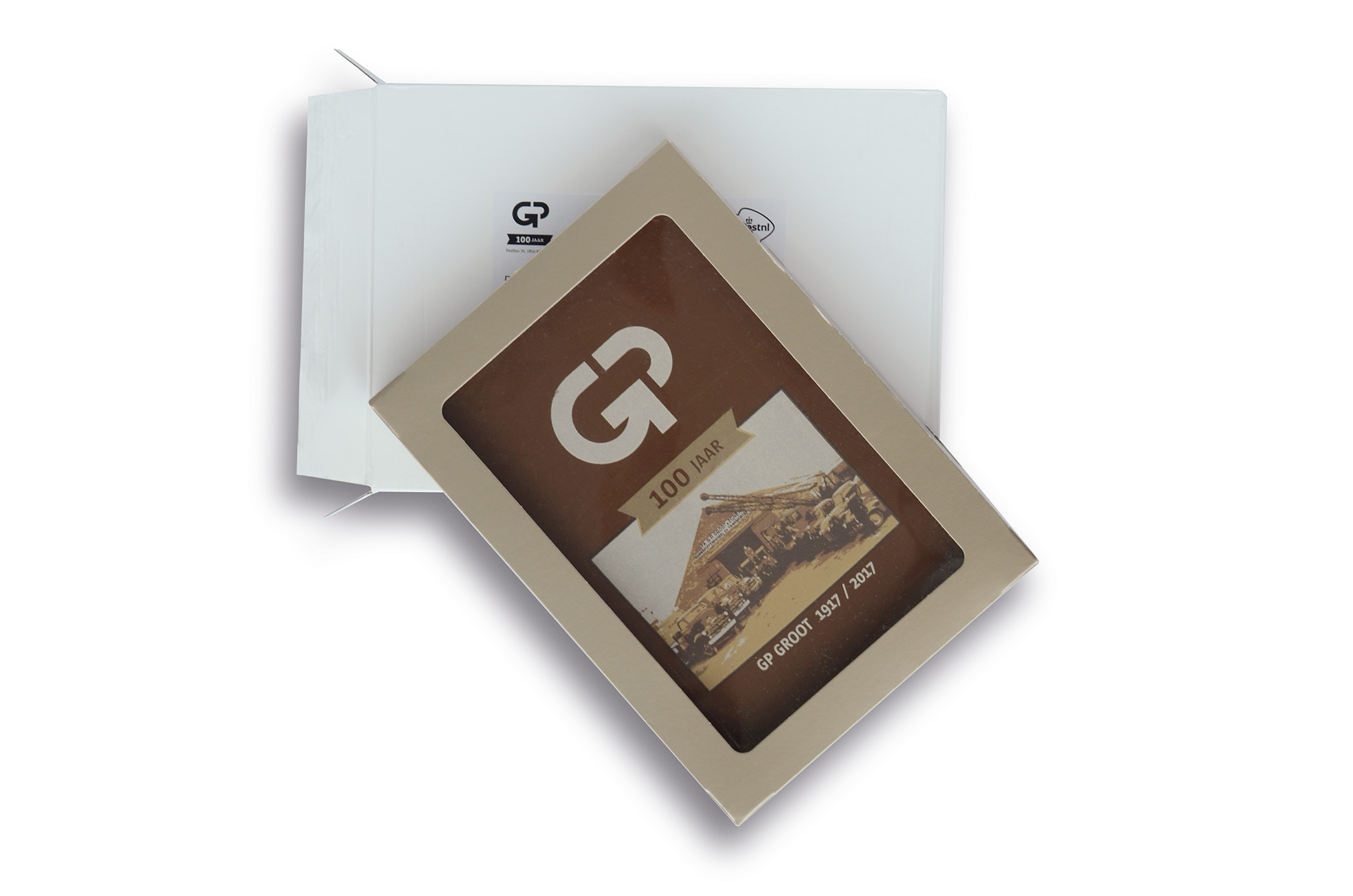 Direct mail posibilities! We are now able to send your chocolate cards directly to your customers! Please contact us for more information!
ABOUT LAGOSSE
Our company has been characterized by a personal approach, flexibility, craftsmanship and love for our products for over 25 years now. Besides that, we are always focussed on new market opportunities. As our customer, you can count on the newest products and techniques that have been made with passion by our over twenty-strong team.